Refrigeration Removal Services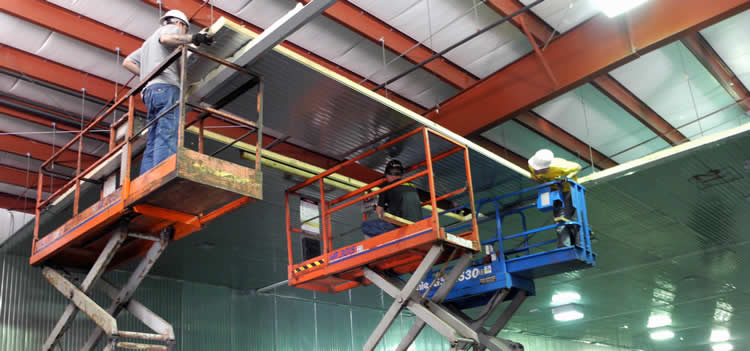 36 Years of Professional Removal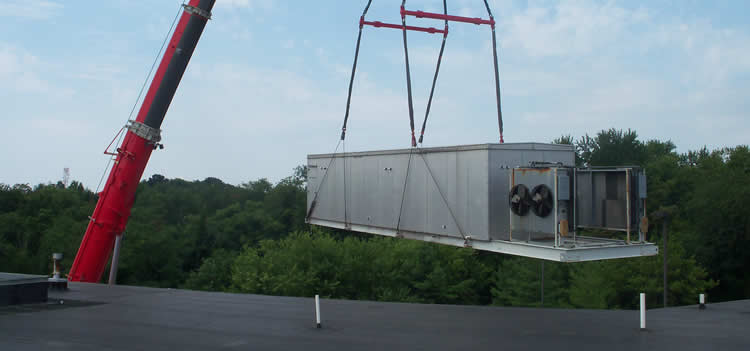 No job too big!
"Bill, Larry & his crew finished the job today. I wanted to let you know what a great job they did. They took the freezer and they left the place looking like it was never here! Neat, clean and on schedule. Much appreciated!"

Ben Black
Field Operations Manager, Nestle
"Thanks to you and your great crew for the professional job of removing cold storage equipment from our new store in Waukesha, WI. My greatest fear in this part of our remodeling project was building damage caused by careless equipment removal. My fears were entirely unfounded. Your workers were courteous and efficient with no building damage."

Bill James
VP, St. Vincent De Paul
"Your crew did a great job removing our freezer. I wasn't able to be on site while your crew was there but Larry kept me informed throughout the progress. The building and property were left as would be expected. I am very pleased with your work."

Thanks again,
Denny Haar
Oelwein, IA
Barr offers removal services for commercial fridges and freezers. If you would like our staff to contact you regarding equipment that you have for sale or if you require commercial fridge removal, please complete the form below. The Barr cooler and freezer removal team is professional, fast and thorough in removing refrigeration equipment in your time frame.

Barr, Inc. is a member of the
National Safety Council
We're NOT purchasing Glass Door Display Boxes at this time.