Refrigeration Solutions for Breweries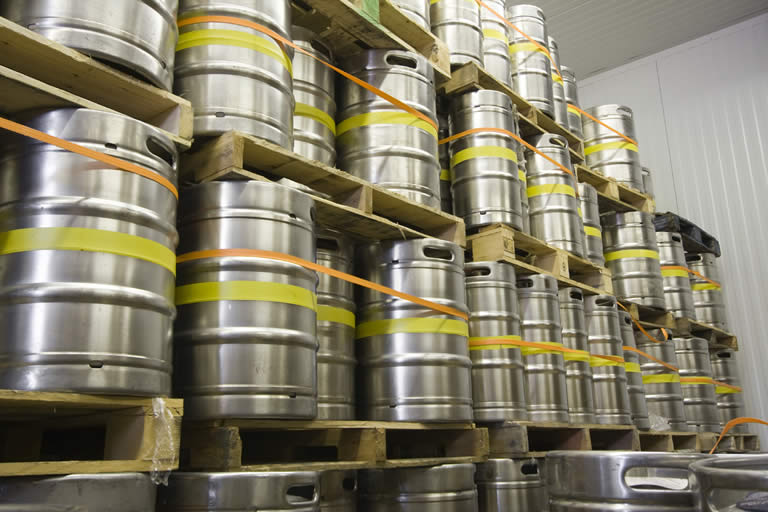 Craft brewing is one of the largest industries served at Barr Refrigeration. We offer a comprehensive approach when finding you the best brewery chillers and other refrigeration equipment at the lowest price!

Our Refrigeration Specialist will include new and used options on both the walk-in and the mechanicals. If your space is unique, we offer the largest in stock cooler panels cut to fit any size environment. Panel options include 4" white urethane tongue and groove panels. Additionally, we have a wide selection of glycol chillers for breweries and distilleries. If you choose used equipment with your walk-in, all mechanicals are reconditioned and tested prior to shipment. All used panels are washed and assembled prior to delivery making sure you have all the necessary parts when your cooler arrives. Best of all, you will be confident that your refrigeration will work because all used mechanical come with a warranty so you can focus on product excellence instead of refrigeration nightmares.

Take a tour of our selected products that have saved other craft breweries thousands of dollars. Raise a glass to savings!
Shop Brewery Products by Category: