Custom New & Used Walk-In Coolers and Freezers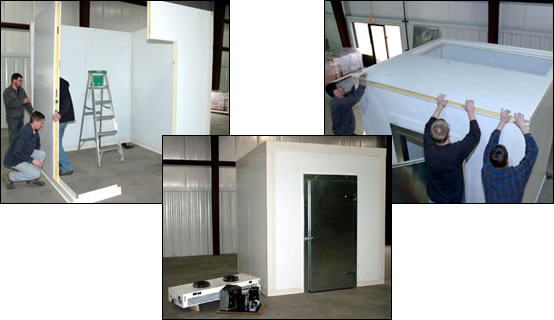 Reasons to buy Barr's custom new and used cooler and freezer packages:
Fits any space
Fraction of the cost of new
Easy assembly
Fast shipping
NEW PATENTED MOLDINGS mean businesses can have quality, custom new or used refrigeration designed to fit any space. Best of all, your walk-in cooler or freezer is designed to fit your budget. Barr, Inc. takes the guesswork out of buying refrigeration!
or call us today with your dimensions at 888-661-0871
Have questions? Read our FAQ!