Photo Tour
Welcome to Barr Inc. "Refrigeration Superstore Since 1978" Direct To You, No Middleman.
Our massive inventory consists of in-stock, ready-to-ship, quality, used and new commercial refrigeration equipment at wholesale prices.
We are committed to being the "Supplier of Choice" through product and service excellence from every team member at Barr, Inc. Customer satisfaction is our number one priority.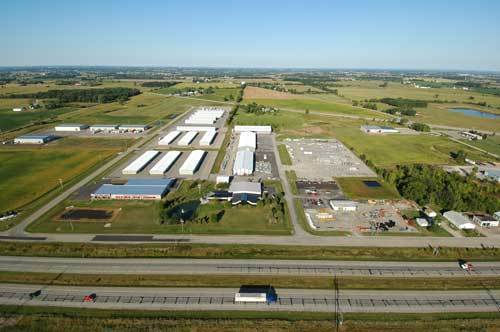 Our Refrigeration Specialists Save You Big Money.
Our Refrigeration Specialists know what's important to you. Quality, Price and Honesty. Our mission for over 30 years. We're here to answer all of your questions regarding refrigeration.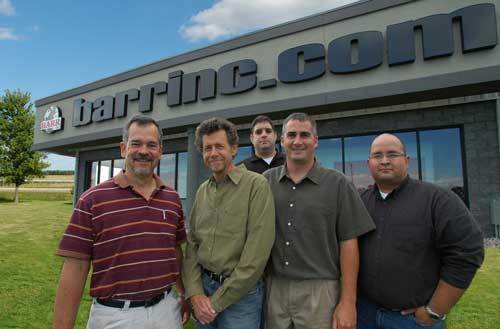 Used or New? What's Right For You?
Our goal: Find the equipment you need for your project and save you thousands of dollars. Barr, Inc. has sold Used and New commercial refrigeration equipment for over 30 years.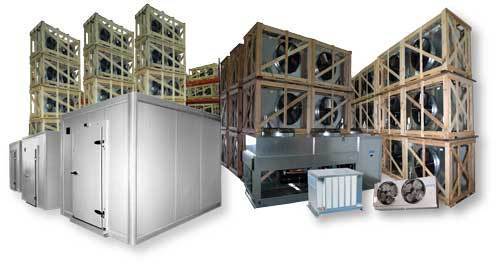 World's Largest Inventory of New Commercial Refrigeration
Barr supplies the largest inventory of small to large walk in coolers, walk in freezers and commercial refrigeration equipment at unbeatable prices. Call us today to receive a quick quote.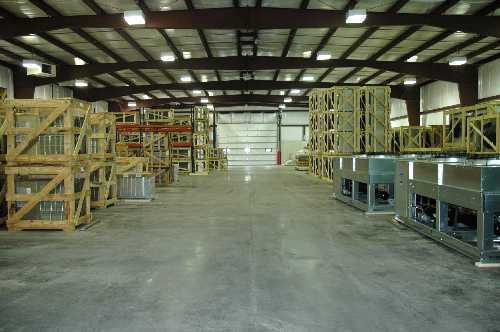 Largest Inventory of New Equipment. In Stock, Ready-To-Ship Direct To You.
We've been in this business for over 20 years. Brand name, quality walkins/ drive-ins and refrigeration equipment are stocked in over 100,000 SQ FT of warehouse space. Ready-to-ship direct to you today.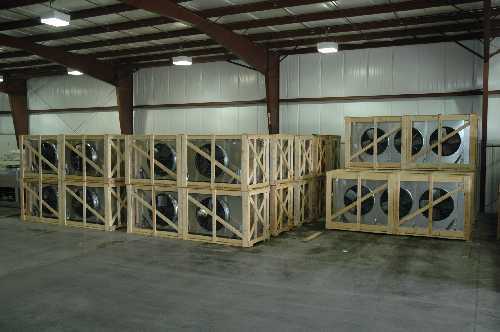 Product Line Is Constantly Improved, Refined.
We are proud of our state-of-the art facility. Employees work with the latest computer assisted engineering and design systems.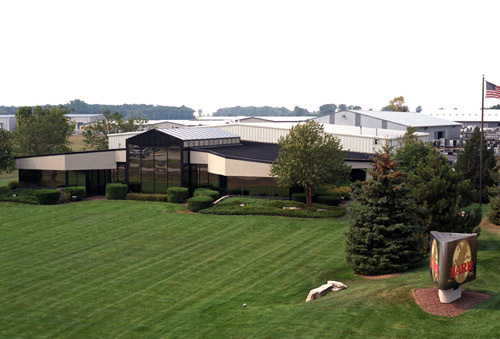 Equipment Shipped Direct To You.
Our Shipping Department works 24/7 getting the best price to you. Lowest shipping price on your project guaranteed.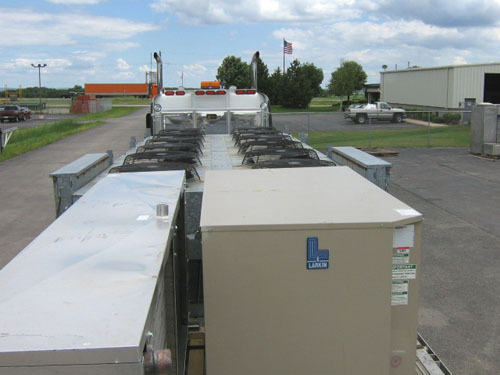 Immediate Shipping Direct To You.
Barr, Inc. makes shipping refrigeration equipment extremely easy and affordable. Our Transportation Department works real hard to get the most affordable rates.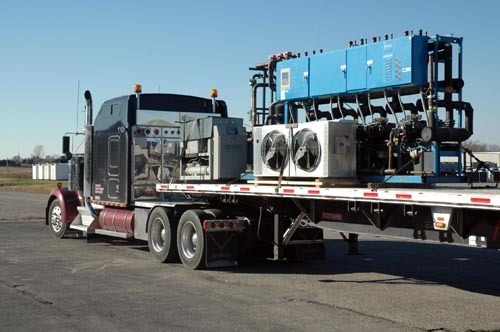 Outgoing Equipment Packaged & Thoroughly Checked.
Shipments are carefully inspected, checked and properly packaged before shipment. The shipping containers and our method of packaging have been thoroughly tested. Your merchandise arrives in excellent condition.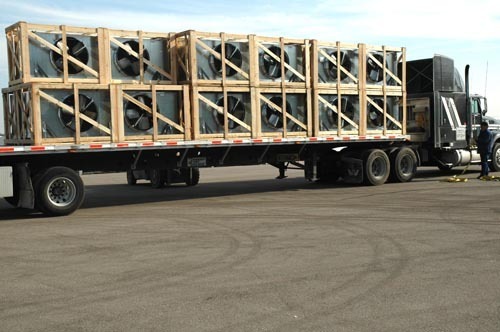 Thousands Of Customers Served This Year. Let Us Quote Your Project Today.
"I received my walk-in freezer yesterday. It was clearly marked with numbers and a diagram. We had it up and running within 6 hours. Everyone at your company was helpful. I would certainly buy my next freezer from your company." Thank you, Brian Collis, President, Mr. Ding-A-Ling Ice Cream, Latham, NY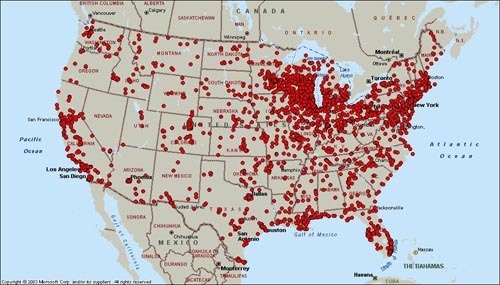 Over 30 Years Of Experience With Over A Million Customers.
Our Engineering Teams will get a quote on your project within 24 hours. Used or New equipment, you choose.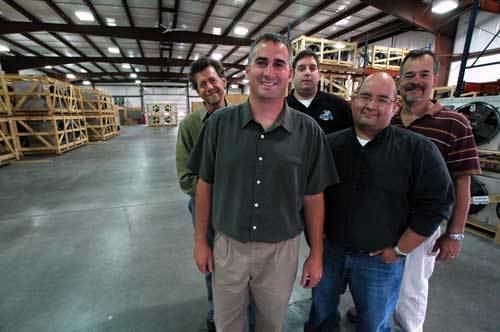 Proud To Be The Leader In The Refrigeration Industry.
Barr, Inc. is recognized in the refrigeration industry for its commitment to quality, technical expertise and excellent customer service.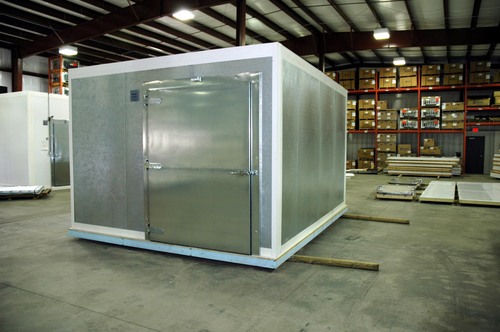 Let Us Quote Your Project. Large Or Small.
Drive-in cooler for your beverage distribution facility? Small walkin cooler for your floral shop? Combination cooler/ freezer for your restaurant? Beer cooler for your bar? Freezer for your meat distribution facility? Cooler for your funeral home? Cooler for deer camp? Glass door cooler for your c-store?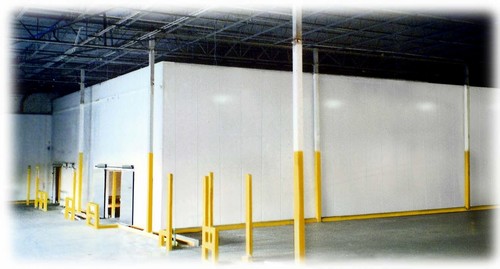 Used And New In-Stock, Ready-To-Ship, Quality Equipment.
Through our continued investment in research and development, commitment to quality and performance, Barr, Inc. confidently looks to a future of continued service to the refrigeration industry world wide.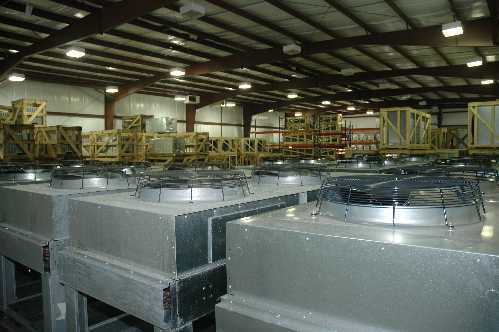 Trust The Leader Barr, Inc.
Barr, Inc. has considerable and proven know-how in the refrigeration sector, and have successfully completed projects for some of the largest brand names operating in the retail, food supply chain, confectionary, distribution and logistic sectors.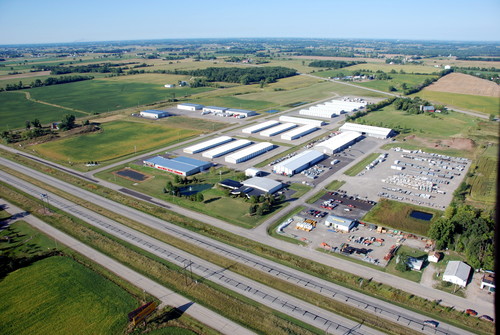 Excellence.
Year after year, striving to be the best in the refrigeration industry.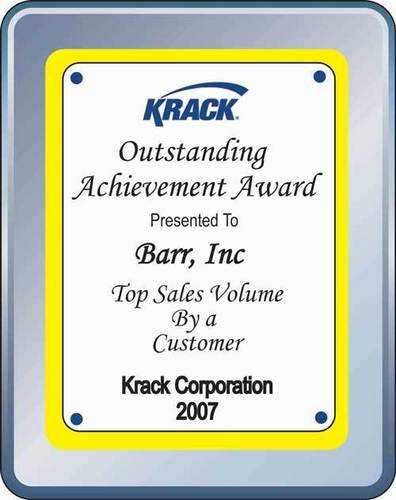 1-888-661-0871